Wildschönau: Summers Like They Used to Be

Leave the crowds behind and find unspoilt nature in Wildschönau in Tirol.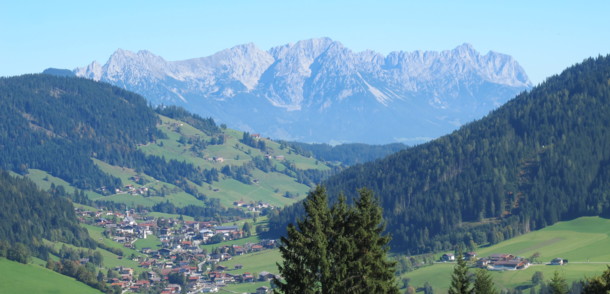 Facts & Figures
Active Holidays, Amazing Experiences
When you arrive in Wildschönau in Tirol, time seems to stand still. The Alpine pastures seem to be a little greener, the flowers a little more colourful, and the air a little bit fresher than elsewhere. This is no coincidence: Wildschönau prides itself on its pristine nature, its family-run hotels and restaurants, and its traditions.
At the same time, Wildschönau is the ideal playground for active visitors. Here, you'll find hiking trails for every level, from leisurely walks through the valley to summits at over 2,000 metres. Take advantage of a guided walk led by a local, enjoy stunning vistas, and feel like you travelled back in time right into a cherished childhood memory.
A Brit in Wildschönau
We sent Macca from An Adventurous World to Wildschönau. See what he got up to – and find more information on his itinerary below.
Macca's Wildschönau Highlights
Wildschönau Card
Available at your hotel's reception, the complimentary Wildschönau Card gives you access to all of the region's cable cars, the local swimming pool, and daily guided walks. And yes, it's all free.
Hut-to-Hut Cheese Hike
One of these guided hikes is a hut-to-hut cheese hike. Strenuous at times, it all pays off when you taste the homemade mountain cheese (and the schnaps!).
Kundl Gorge
With its steep cliffs framing the white waters of the Wildschönau river, the Kundl Gorge is one of the area's most beautiful hikes.
Schatzberg Mountain
Take the cable car up Schatzberg mountain for lunch with a view at Gipföhit mountain restaurant, just a 30-minute walk from the summit station.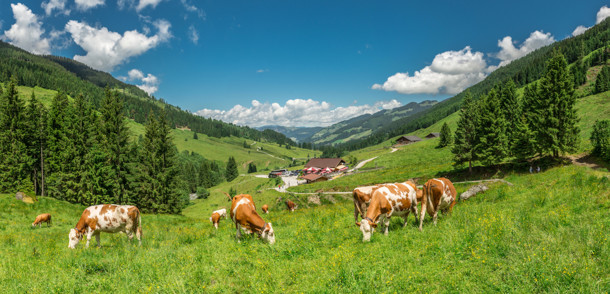 Useful Links
Why Visit Wildschönau
Pleasant and laid-back: not overrun by tourists, yet it never gets boring
Hiking for all levels: from easy walks in the valley to challenging summit tours. Many hikes suitable for children.
Family-run hotels
Fascinating local traditions and unique cuisine – try the Schmalznudeln!
Easy to reach
Closest Airports
Innsbruck: 70 km (1 h)
Munich: 115 km (1 h 45 min)
Salzburg: 130 km (1 h 30 min)
Wildschönau Tourismus
Telephone:
---